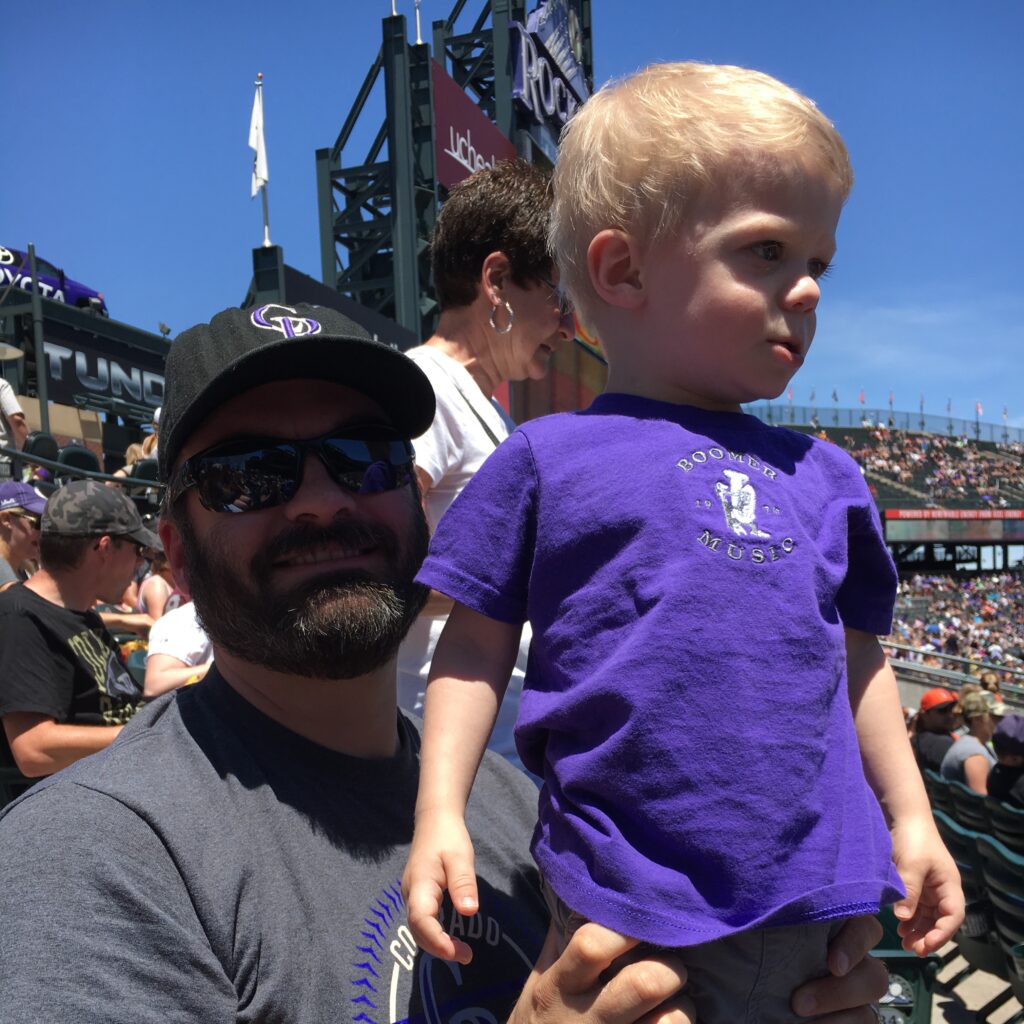 I hope all you dads out there are having a great day with your family. Timothy is super into baseball these days, so where better to celebrate than a Rockies game at Coors Field? It will be a great memory he will talk about for years to come.
In this Weekend Update
Hercules has two new pieces of gear! Hercules had announced these products a few weeks ago, but they have finally arrived and they are awesome. The DG307B 2 in 1 phone and tablet holder and the DG207B Phone holder. Since I do not have a tablet, I will use the DG207B more, but for anyone who is podcasting, vlogging or remote meeting you must take a look at this gear. It will change how you think about your rig.
*ALSO*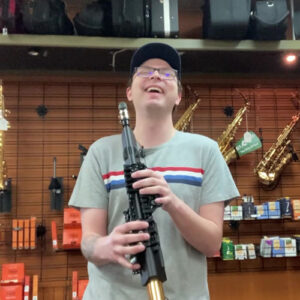 Nico Explores a New Digital Saxophone! The Yamaha YDS-150 Digital Saxophone has arrived! Most people would read the instruction manual and explore all it has to offer step by step. Nico, however, is not most people. Learn with him as he gets a first look at what this instrument can do.
*AND FINALLY*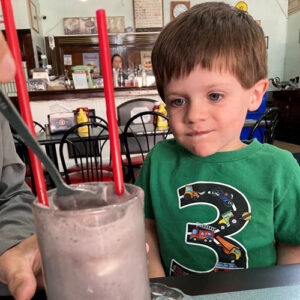 Excerpted from "Slaying a Purple Dragon in the In-Between Spaces" on The Podcasting Store's Medium page
"…I love traveling, but not just for the time spent at the intended destination. I am one of those people who enjoy the game of navigating airports or planning driving routes. The "in between" spaces have always held a special fascination because they are not quite here or there, a transitional unreality. They exist in a quasi-limbo… …Then I realized what is unreality for me is reality for someone else. I started wonder who are these people? My in-between space is their world, one I could experience if only for a moment. We have favorite pizza places and ice cream stands here at home. What are their special places? How could I find them? When I looked at it like that, a whole new layer of possibility opened…"